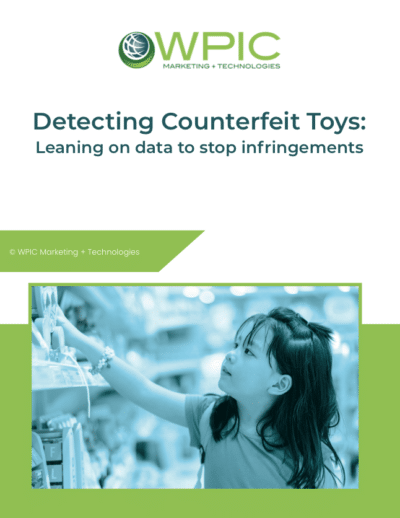 Detecting Counterfeit Toys: Leaning on data to stop infringements
Home to over 900 million online shoppers, China boasts an e-commerce market hovering north of $1.3 trillion USD. Consumer trends indicate a growing demand for international brands, both large and small.
As international e-commerce becomes ever more prevalent, so too grows the threat of grey market practices and IP Infringement. Indeed, North American brands state that the majority of counterfeit and knock-off products originate from within the China market. When polled, one out of five corporations stated they had experienced IP infringement issues in China.