A tailored service offering, backed by more than 17 years of in-market experience and the power of data.
Home to over four billion people, the Asia-Pacific region boasts one of the most powerful markets on the planet.
Ensure your organization is positioned to fully realize the opportunity that APAC presents.
WPIC provides the building blocks and tools that organizations need to activate their business in the world's most important marketplaces.
A partner you can trust
Having deployed more than 550 brands across China, Japan, and Southeast Asia, and with more than 17 years of on-the-ground experience, WPIC is at the forefront of Asia's consumer revolution.
With a full-service offering that can be tailored for any organization across dozens of sectors, lean on WPIC to act as your trusted partner in the world's biggest markets.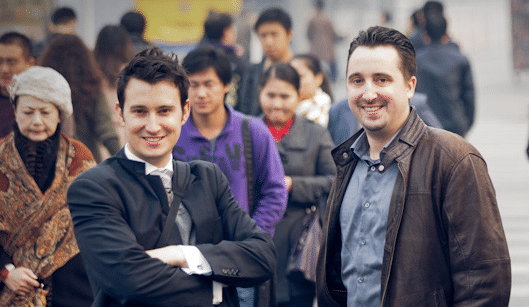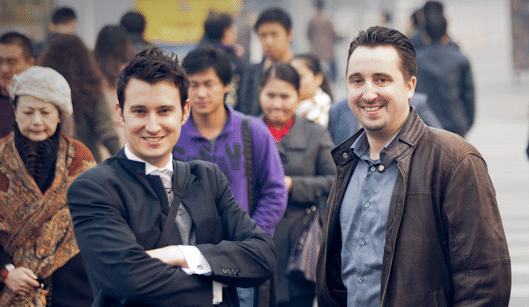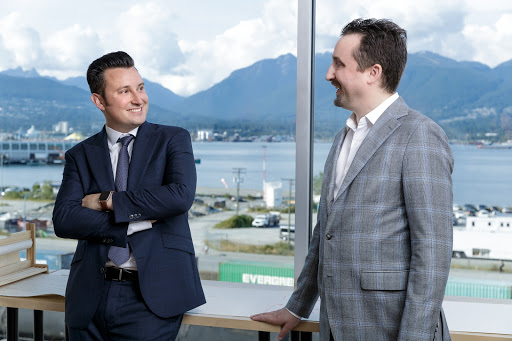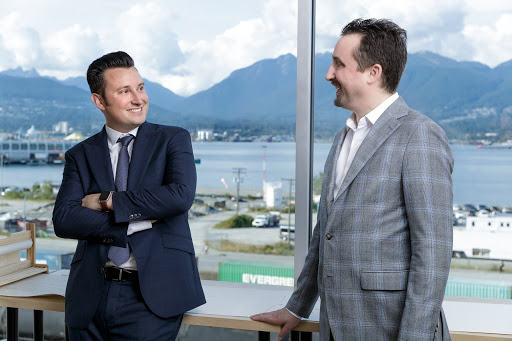 Insights you can rely on
Leverage the power of data, and gain clarity in the market.
Trust WPIC to provide a three-dimensional blueprint of Asia's consumer markets. Then, lean on those insights to drive revenue, while mitigating risk.
On behalf of our entire team, we invite you to discover how WPIC can empower your organization.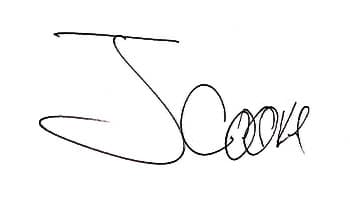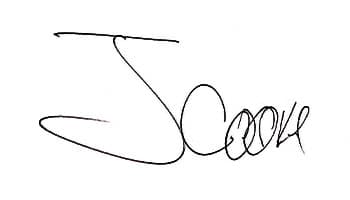 Jacob Cooke
CEO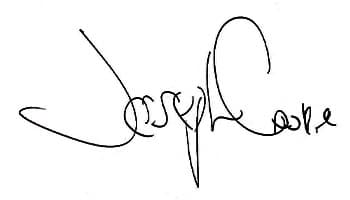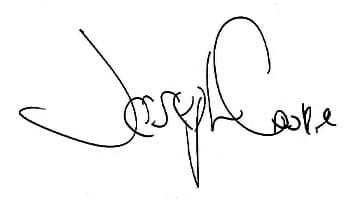 Joseph Cooke
President