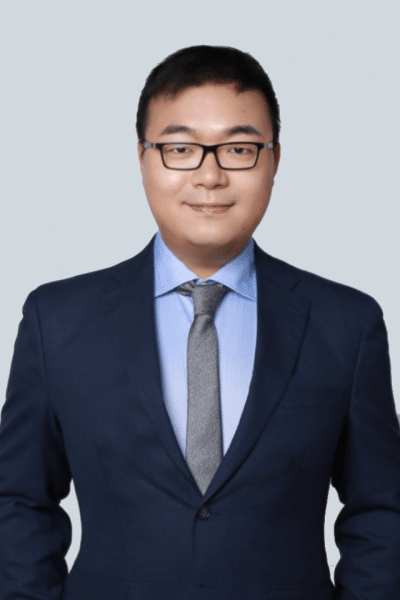 Xiang Chen
Vice President, Strategy and Insights
Growing up in the foothills of the Canadian Rockies, Xiang has native bilingual proficiency in both Mandarin Chinese and English, while also possessing an in-depth understanding of both Eastern and Western culture. He has a Bachelor of Applied Science in Electrical Engineering from the University of Toronto, and started his professional career working for Canada's largest telecom company as a Project Planner, managing the core network division and overseeing several large-scale network upgrades.
With a technical background and experience in project management, Xiang later joined a technology service startup in Beijing as a Product Director. He built the IT team from the ground up, and managed several IT development and analytics projects for customers, ranging from Fortune 500 companies to Private Equity investors.
Xiang has worked with a number of partners and clients across North America, Europe, and Asia.