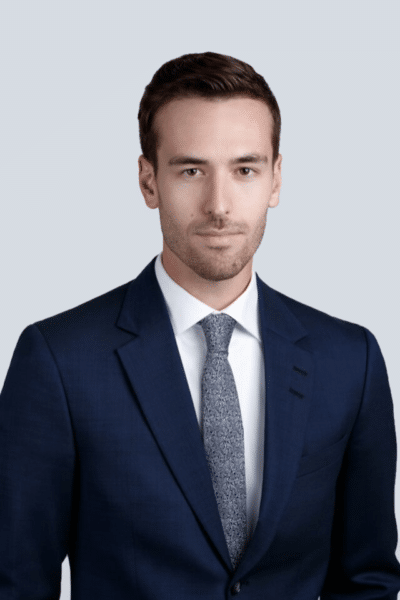 Peter McMath
Chief Revenue Officer
Originating from an entrepreneurial background as Founder and Executive, Peter is obsessed with solving problems. Having built and executed solutions across every department of a company, Peter is now committed to leveraging his holistic experience in value creation and growth for organizations seeking market entry and market growth in the Asia Pacific regions.
From ideation to execution, Peter has developed products, built consumer brands, managed international sourcing and complex supply chain logistics and discovered partnership opportunities. Ultimately, Peter's impact has created value for organizations and customers in over 40 countries.
Peter's strong ability to identify and understand the core problems, then communicate a concise and appealing vision forward allows him to effectively identify key objectives and execute a plan to profitability and success.