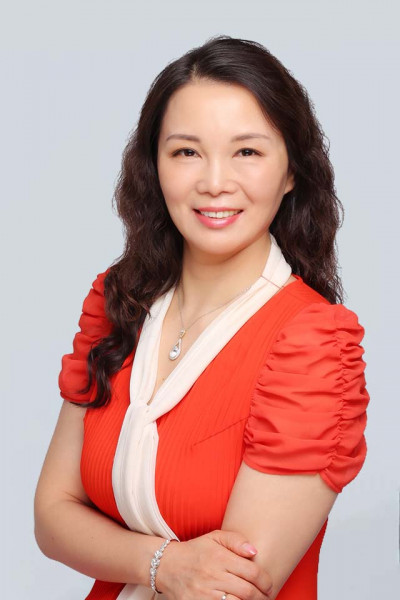 Maggie Zhang
Chief Financial Officer, China
With twenty years of executive financial management experience at both large multinationals and small and mid-sized enterprises, Maggie plays a crucial role in facilitating WPIC's rapid growth in her role as Chief Financial Officer (CFO) for China.
Maggie's expertise encompasses financial reporting, planning, budgeting, tax planning, equity financing, and mergers and acquisitions, across the technology, logistics, telecommunications, education, and construction industries. A CFO for nearly fifteen years, Maggie was named a Top Ten Outstanding CFO by CFO World magazine in 2013.
Maggie holds an MBA from Drexel University and a Bachelor of Arts from the Beijing Foreign Studies University. She is accredited as a Chartered Management Accountant and a Chartered Global Management Accountant, and has completed executive education in capital markets at the Peking University HSBC Business School.