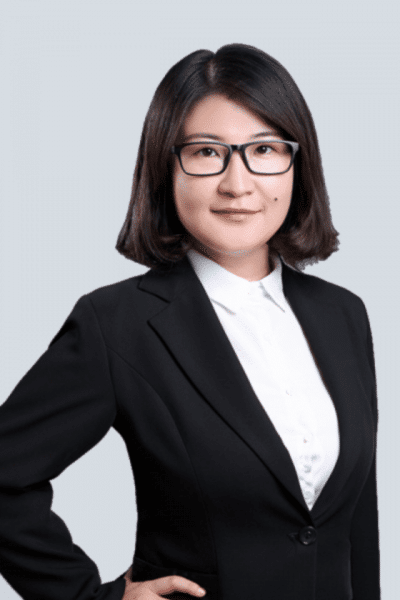 Laura Wang
Vice President, Logistics
As WPIC's Head of Logistics, Laura advises clients on all logistics and operational considerations, including shipping products and accepting goods in China, trade logistics, product registration, legal compliance, customs, transportation, warehousing, and more.
Laura graduated with a master's degree in Agribusiness and Management from Wageningen University in the Netherlands. She then went on to enter the world of marketing — joining international business East-West Seed in Holland and Thailand for two years. In 2014, Laura returned to China, working in a marketing capacity in Beijing.
Since joining WPIC, Laura has built in-depth knowledge and expertise across a range of e-commerce and logistics platforms. She has extensive experience navigating China's domestic and cross-border e-commerce ecosystem, the Cainiao and JD logistics platforms, the PRC's import policy towards a variety of industries, product registration, advanced warehouse management, and more.