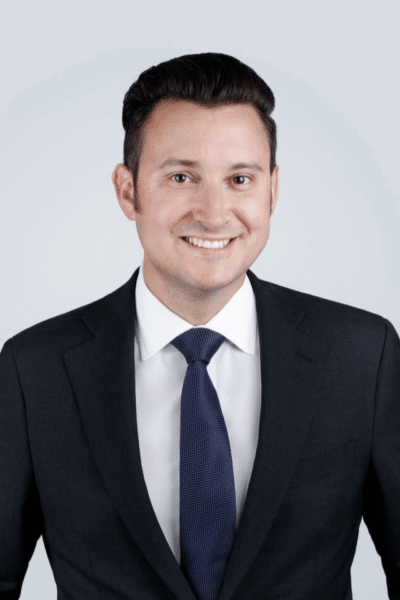 Joseph Cooke
Co-Founder and President
Joseph Cooke is the Co-Founder and President of WPIC Marketing + Technologies, a leading e-commerce and technology consultancy that drives growth for global brands in China, Japan, and Southeast Asia.
As President, Joseph is a driving force behind WPIC's global business development, strategic planning, and deployment of cross-border projects that enable organizations from around the world to achieve their targets in APAC markets.
Having lived in and operated in Asia for close to two decades, his key areas of expertise include e-commerce, analytics, data scraping, website development and deployment, legal setup, licensing, ICP registration, and more.
As an innovator and problem-solver in Asia's digital space, Joseph has been the recipient of a number of awards, including: CIBC's Top Entrepreneur Award (BC region); Pacific division finalist for EY's 2021 Entrepreneur of The Year Award; gold-medal winner of CCBC's 2020 Canada China Business Excellence Award; and a Western Canada finalist in KPMG's Enterprise Tech Innovator Competition.
Joseph is an alumnus of Cornell University and The Chinese University of Hong Kong.