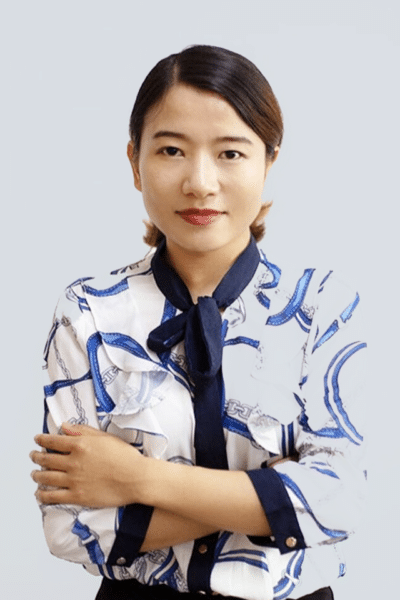 Funa Fu
Chief Technology Officer
With more than 10 years of IT experience, Funa's background is in Internet product development and management, with a focus on system construction and technology development.
A graduate of the Beijing Language and Culture University, Funa has a Bachelor's degree in Computer Science and Technology. At WPIC, she has worked in several areas including software development, system management and architecture, technical support management, product planning, and team management.
Adept at developing and executing long-term implementation plans, Funa and her technical team provide strong management experience as they lead clients through the creation of development goals, project processes, and project standards. She ensures that the implementation serves and enhances her clients' infrastructure capabilities.
Funa's insight into emerging Internet technologies and proficiency with front-end interface development, user interaction and data collection, and data storage assists her clients in driving business results.