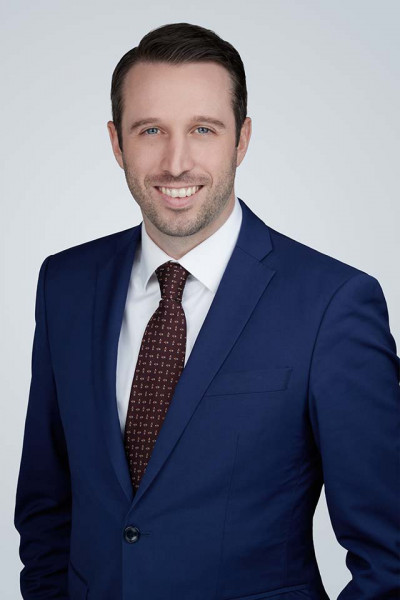 Charles Lavoie
Vice President, Creative
At WPIC, Charles is responsible for developing and executing the vision of the WPIC Creative Labs, which provides world-class content, advertising, design, and brand strategy services for clients. Under his leadership, the team has grown from 10 individuals to more than 25.
As an experienced brand and marketing strategist, Charles has been building and growing brands in China and the APAC region since 2012. Over the last decade, his leadership and cross-cultural communication abilities have helped him to become a trusted operator with the ability to organize and grow marketing teams effectively.
Prior to joining WPIC, Charles was the Director of Strategy and Corporate Development at PBB Creative, where he helped to create one of China's leading design and branding agencies. He also co-founded Infina Vodka, a Beijing-based alcohol brand, and was responsible for the growth of the company from its conception to expansion into more than 10 cities in Greater China as well as the brand's expansion into Africa.
Charles' career has seen him developing brands, building strategies and executing campaigns for organizations like Acura, Uber, Daimler, DiDi, Tencent, the World Bank, as well as the Quebec and Canadian Governments.