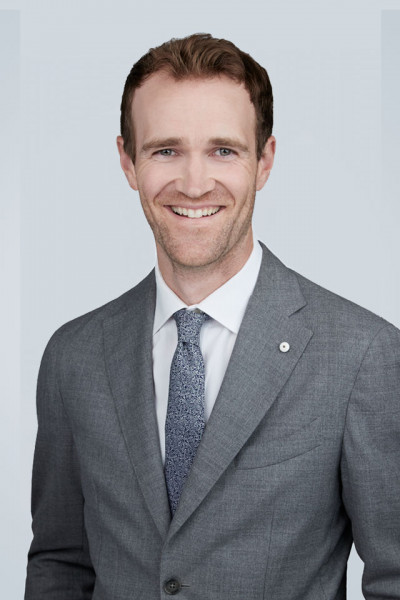 Alex Palmer
Executive Vice President, Engagements
As head of WPIC's Engagements division, Alex leads the primary customer relationship team and brings a deep background in enterprise level solution building, product development, go-to-market strategy and program management.
Alex brings a unique focus on strategy development, agile execution, partnership building, and customer service, thanks to his experience in implementing a variety of global solutions in operations, digital transformation, and marketing- for both small businesses and Fortune 100 companies like Shell and Cargill.
His background in market analysis and new product strategy, combined with a solution-oriented mindset, a collaborative nature, and a team first approach creates a client environment where strategy blends into tactical execution, leveraging all of the capabilities that WPIC has to offer.