Xiaohongshu: The hottest e-commerce platform among China's emergent Generation Z consumers
Xiaohongshu: The hottest e-commerce platform among China's emergent Generation Z consumers
As millennials age and become the dominant consumer generation, companies are turning their eyes to the next cohort. Xiaohongshu, one of China's emergent e-commerce and social media giants, has quickly become an important platform for companies looking to capture dollars spent by Generation Z (colloquially known inside the PRC as the 95's).
The quantity and qualities of Xiaohongshu's user base are just two of the reasons why brands exporting to China need to understand the basics of how to leverage the platform to drive both awareness and growth.
What is Xiaohongshu?
Xiaohongshu (translation: Little Red Book) is a social media platform that brings together elements of e-commerce, user generated content (UGX), and product reviews. The platform features photos, text, and short videos that, together, produce content tailored towards lifestyle trends and products. The marketplace boasts over 300 million registered users who make up what it calls a "lifestyle community platform". In 2019, the company was valued at $3 billion USD after a round of investing that included $300M from Alibaba Group.
Who uses Xiaohongshu?
Seventy percent (70%) of its registered users were born after 1999 according to Xiaohongshu's website, making the platform one of the preferred marketplaces of Gen Z. The platform also skews heavily towards female users, accounting for nearly 90% of its user base. Users also tend to be among more affluent consumers in Chinese society, (more than 50% of consumers live in tier-one cities) which helps to explain why topics like beauty, fashion, cosmetics and travel figure most prominently.
What are its Western equivalents?
Considering Xiaohongshu's focus on lifestyle content, coupled with its young and female-skewed user base, Instagram and Pinterest are two Western social media platforms against which Xiaohongshu can be compared. But using these comparisons as anything other than a perfunctory grounding of understanding would be a mistake. While the aforementioned Western social media platforms have begun to realize the power of e-commerce integration, Xiaohongshu has been in the business of doing so—and well—since 2015.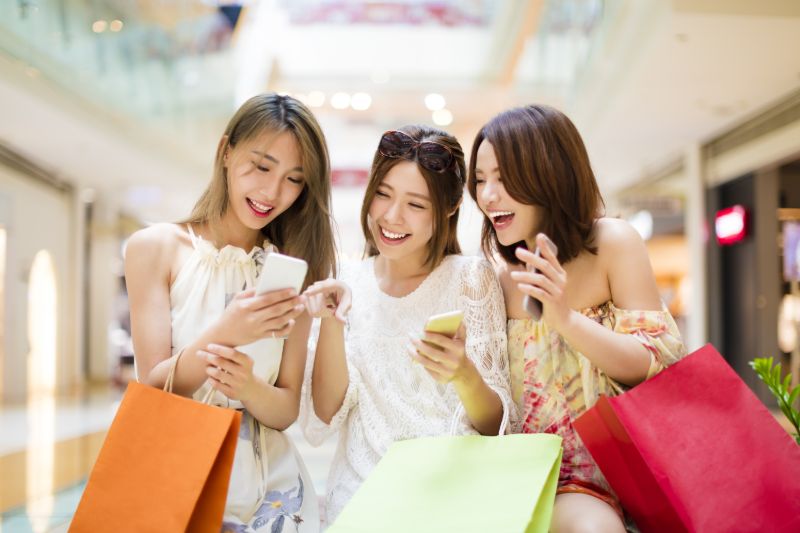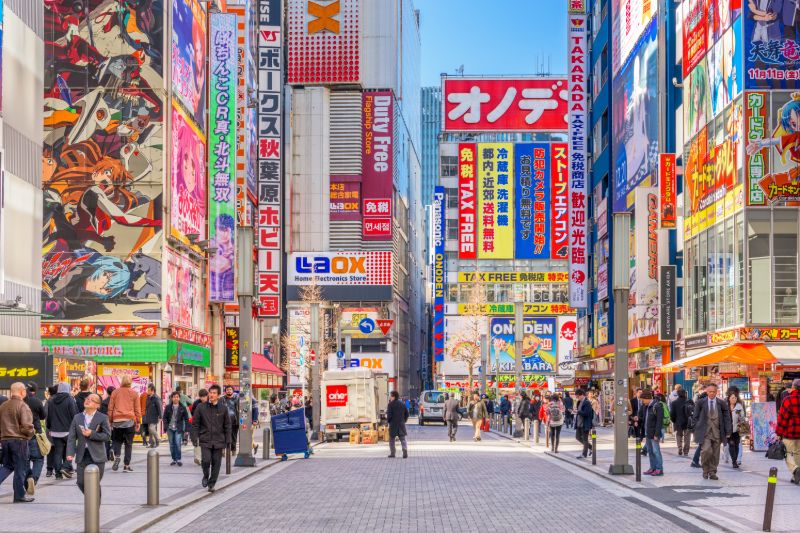 ---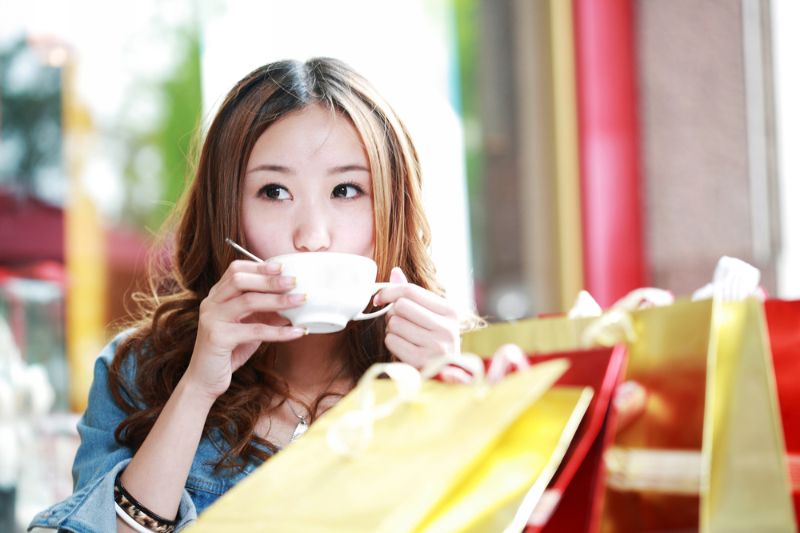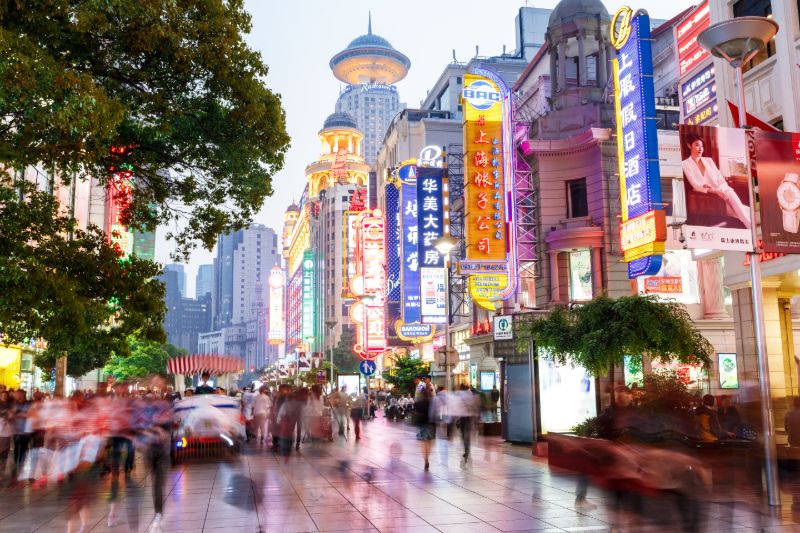 Why should brands leverage Xiaohongshu?
Lifestyle community
Chinese consumers place a high value on product reviews. A survey of consumers conducted by Mckinsey revealed 64% of respondents considered word of mouth reviews when shopping. Xiaohongshu's community of users taps into this proclivity by featuring detailed "shopping notes" written by other users. These notes can include text, photo and short videos to help persuade or dissuade other users from purchasing a product.
KOLs
Xiaohongshu has been described by some as Chinese celebrities' favourite sharing platform. Music and film stars alongside other KOLs (key opinion leaders) leave shopping notes like other users, but their prominence adds a level of authenticity. KOLs are increasingly becoming a focal point of e-commerce sales, and their use and love of the platform are enticing to companies that export to China.
Friendly to foreign brands
Xiaohongshu launched RED in 2014, which functions as a cross-border e-commerce platform. RED enables Chinese consumers to buy overseas products directly through its app. Given that exporting to China can be a complex process without the right China marketing agency, Xiaohongshu's openness to foreign brands is attractive to companies around the world. To that end, strategic partnerships have already been formed with international brands such as Lancôme, Swisse and Innisfree.
---
Why wouldn't brands leverage Xiaohongshu?
Niche audience
An audience that skews female and emphasizes travel, cosmetics and other "lifestyle" accoutrements might be exactly what your brand needs. On the other hand, it might not. Much like North American brands are beginning to understand that having a presence on every single domestic social media channel isn't always necessary, depending on your company's market and goals when it comes to exporting to China, it might suffice to know that Xiaohongshu exists, without making it part of your overall marketing strategy.
The cost
Xiaohongshu charges a relatively steep commission price—15 to 20% on average. This does not include the cost of an up-front deposit (20,000 Yuan or approximately $2,900 USD), nor does it include a monthly platform fee ranging from 10,000 to 60,000 Yuan ($1,450-$8,900 USD). There can be additional fees and costs (like ad spend), as well as KOL engagement fees. However, these costs shouldn't necessarily dissuade any company from leveraging the platform. But understanding the barriers to entry is paramount.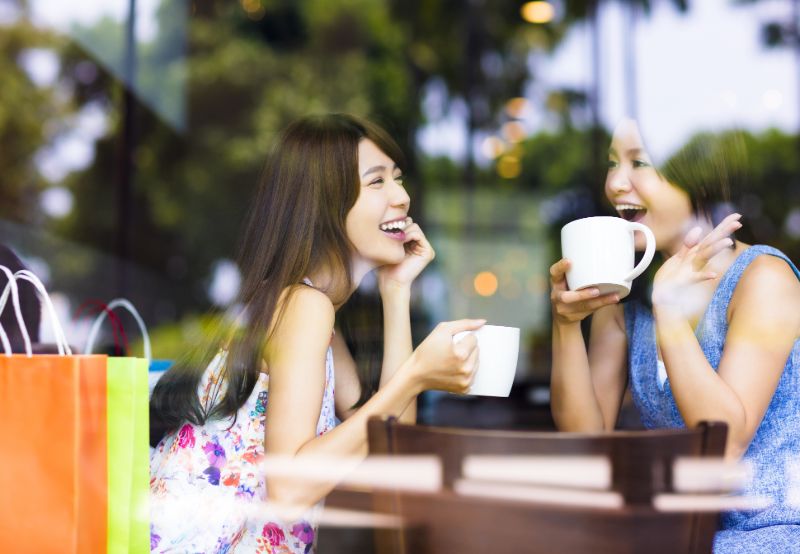 How to get started
Before making any kind of foray into the China e-commerce and social media space, brands should consult with experts including the right digital marketing agency in China. They will provide an understanding of the current landscape and where it's trending. Perhaps most importantly, with regard to Xiaohongshu, is acknowledging that the platform may not be right for every company. An effective China marketing company will give you all information necessary to decide whether Xiaohongshu should be a part of your long term strategy.