Empower your organization and get valued insights about your customers in the world's most important markets.
Lean on the power of data. Ensure your brand is putting customers first across all digital strategies and tactics in APAC.
With experience in fashion, child/baby/mother, outdoor apparel, tools and accessories, and more, WPIC's breadth of experience in the consumer and retail space is unmatched.
Table of contents
Click on any section to scroll directly to it.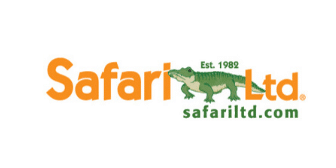 In April 2020, Safari Ltd® approached WPIC and expressed interest in a China market entry for their line of educational, animal-focused Toys that Teach®. more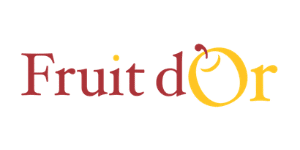 Fruit D'or is a Quebec-based company that specializes in the processing of berries. A Canadian organization that has been in business for over 20 years, they rank first worldwide in growing organic cranberries, and second as an organic wild blueberry processor. more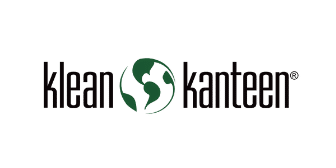 Klean Kanteen approached WPIC with the goal of growing their brand and expanding their product line-up into the Chinese market through e-commerce activation. more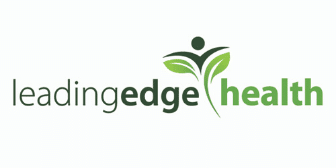 Leading Edge Health (LEH) is a Canadian nutritional supplement company that sources, tests and forumulates high-quality nutraceutical products around anti-aging, skincare, men's and women's supplements, and more. more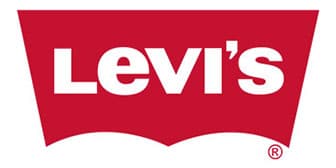 Levi's approached WPIC to test uptime and load times for its new China website. WPIC found that the site was too heavy for China's lagging digital infrastructure and a strategy was formulated to deploy a lightweight version with mirrored content. The entire website was audited, inefficiencies were identified and WPIC created recommendation reports for the Levi's stakeholder team to review and approve. more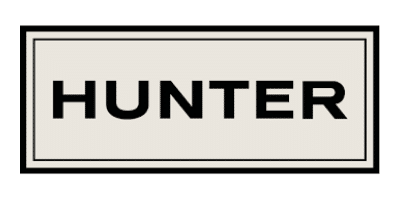 Hunter Boots, one of the world's most trendy rainwear brands, was interested in bringing its flagship Wellington boots to the Chinese market to capitalize on growing affluence amongst hundreds of millions of consumers in tier-1 and tier-2 cities, but the company needed to identify the size of the opportunity, in order to determine which SKUs to bring to the market. more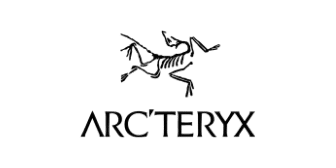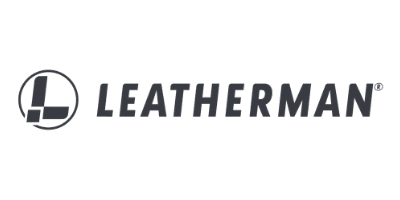 Leatherman, a leading outdoor tool manufacturer headquartered in the USA considered expanding into the Chinese market and wanted a clear picture of the competitive landscape, as well as the market size and its opportunity within it. more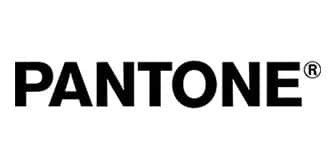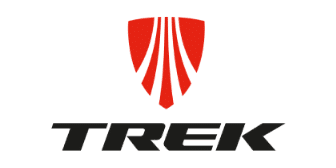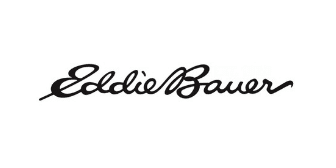 WPIC was approached by Eddie Bauer to conduct a thorough market assessment, providing essential insight into the opportunities available in China. more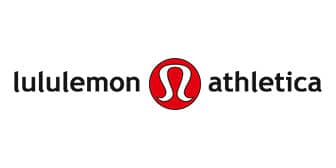 As Lululemon was looking to enter the Chinese market, they did not know what the size of the opportunity was. They were unsure what the main online e-commerce platforms were and what their competitors were doing in China. more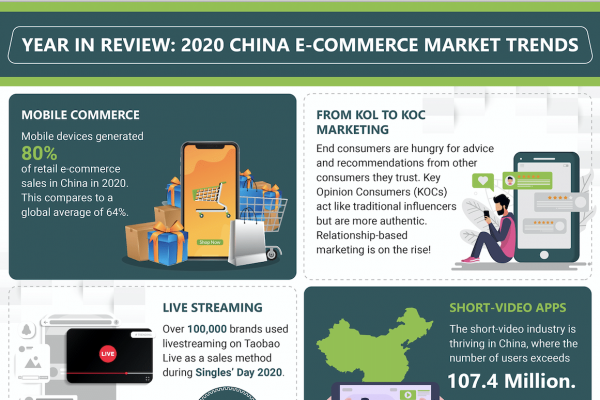 Take a look at the infographic below to better understand what are the latest trends… more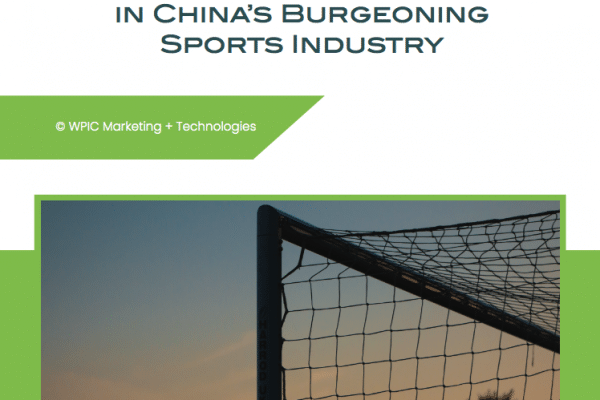 As China's economy has grown and its population has become more affluent, citizens of… more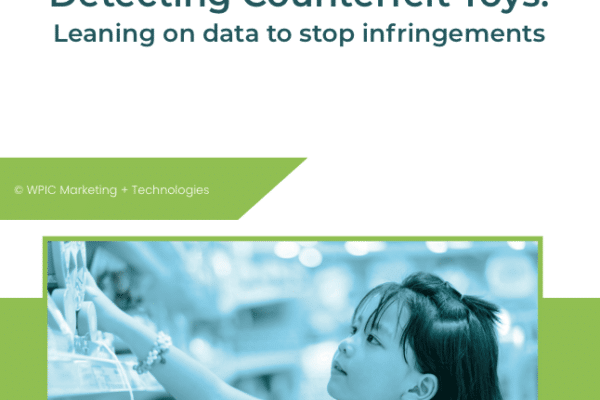 Home to over 900 million online shoppers, China boasts an e-commerce market hovering… more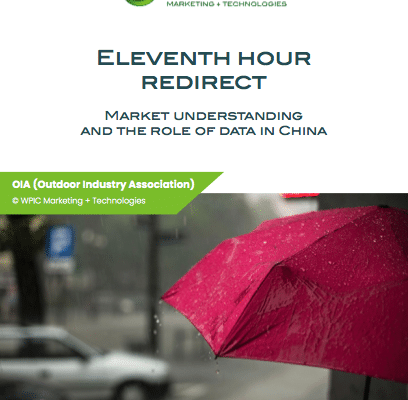 Although many sectors of the global economy have been positively impacted by China's… more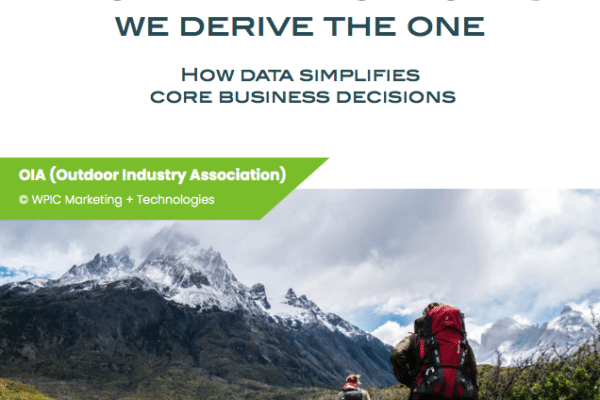 China's massive consumer market presents an enticing opportunity for global outdoor b… more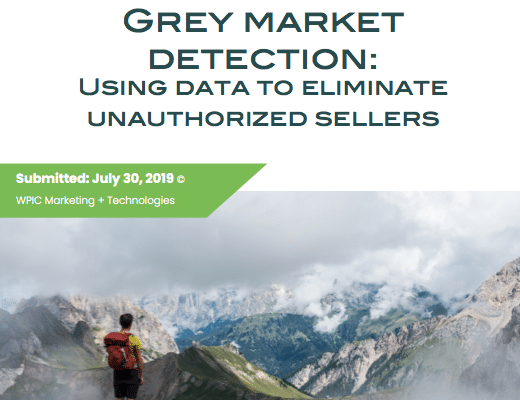 With more than 1.4 billion residents and growing affluence among a large segment of t… more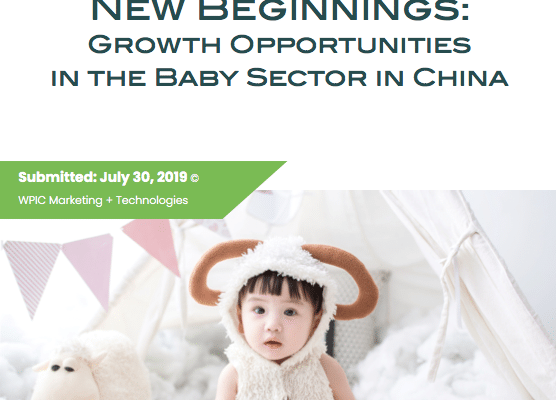 With a population of over 1.4 billion and affluence growing rapidly amongst hundreds… more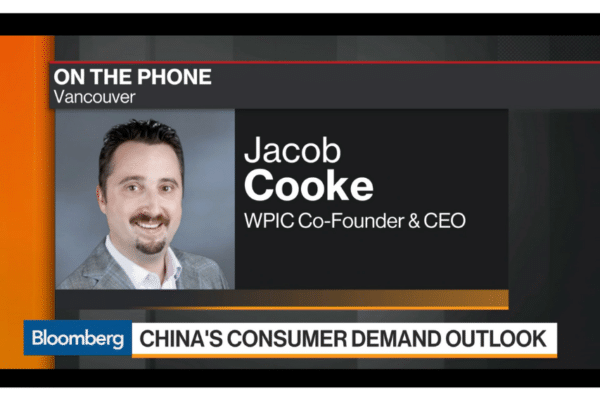 This interview originally ran on Bloomberg on April 20, 2020.  Jacob Cooke, co-fou… more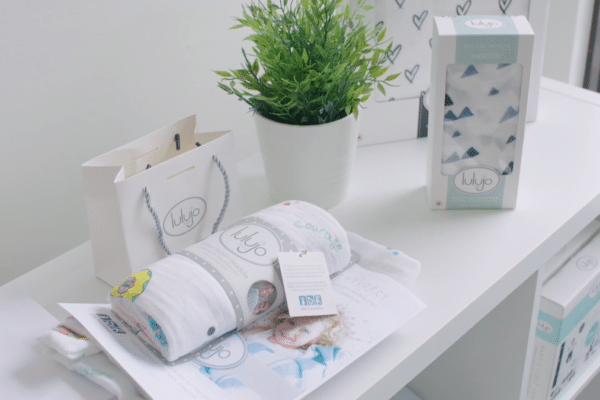 By 2016, Canadian entrepreneur Dawn Pottier had spent nine years growing her baby bra… more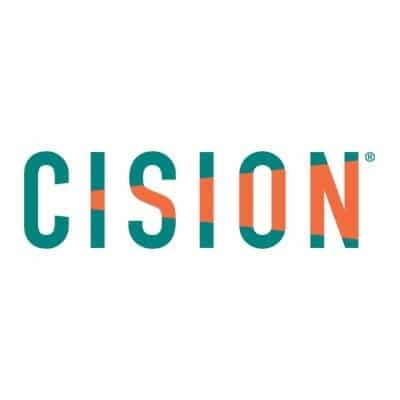 Now with over 360 stores, including 95 stores outside of Canada in over 15 countries,… more
Relevant Podcast Episodes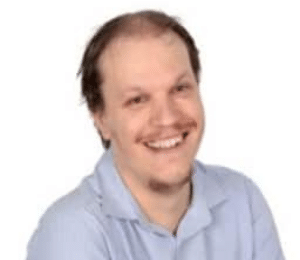 In this episode of The Negotiation, we speak with Hendrik Laubscher, CEO, and Fou… more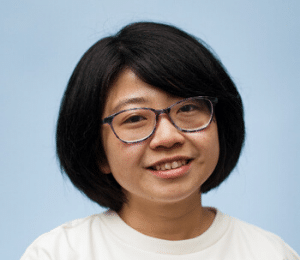 Sustainability, and Agricultural Impact with Pinduoduo. Late in July of 2020, it wa… more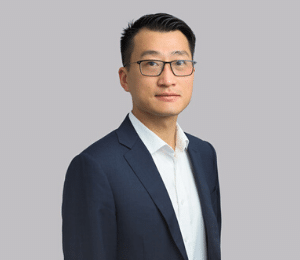 In this episode of The Negotiation, we speak with Benjamin Qiu, Partner at Loeb & Loe… more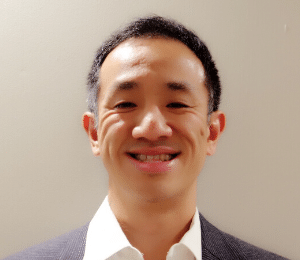 We pulled this episode from a recent webinar we did with Hao Lin, Head of Channel and… more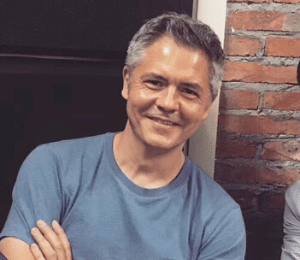 On this episode of The Negotiation, we welcome Milo Chao, formerly with TBWA China fo… more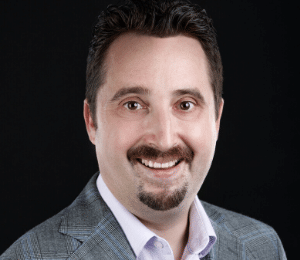 Today on The Negotiation, we talk with Jacob Cooke, Co-Founder & CEO of WPIC Mark… more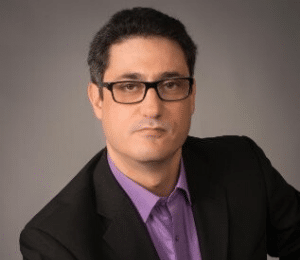 Today on The Negotiation, we talk with Michael Zakkour, Vice President of Asia and Di… more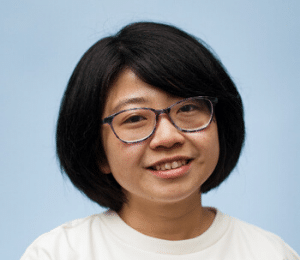 In this episode of The Negotiation, we speak with XinYi Lim, Senior Director of Corpo… more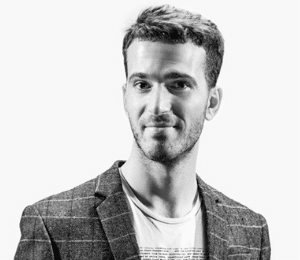 In this episode of The Negotiation, we talk with Andrea Fenn, Founder & CEO of Fi… more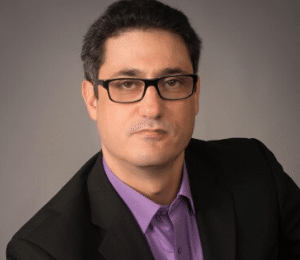 In this episode of The Negotiation, we speak with our good friend and past guest, M… more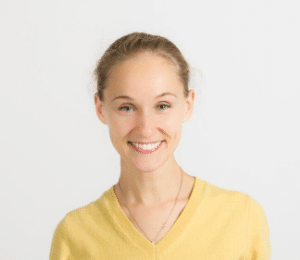 In this episode of The Negotiation we speak with Ashley Galina Dudarenok, also knows… more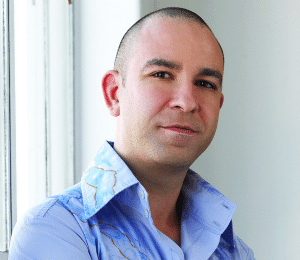 In this episode of The Negotiation we talk with Bruno Schiavi, and Australian… more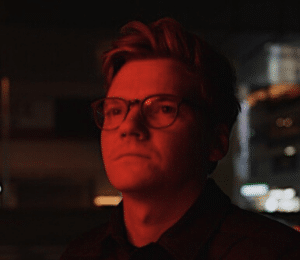 Today on The Negotiation we are speaking with Ben Robinson, Merchant Success Manage… more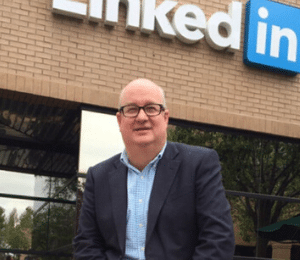 On this episode of The Negotiation we have Doug Pearce, the CEO of Doohken Network, b… more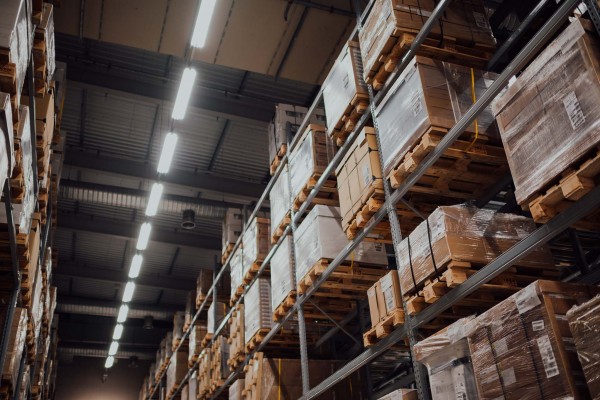 By Joseph Cooke, Co-founder and President of WPIC Marketing + Technologies. 20… more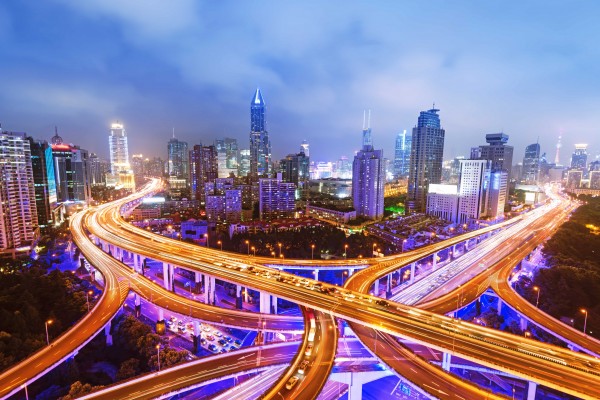 In the digital world, the multitudes of data available from disparate sources are onl… more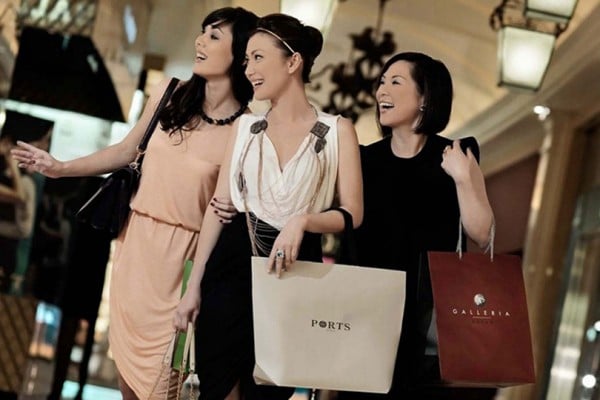 China's Luxury market As China's GDP per capita has risen to surpass that of Bra… more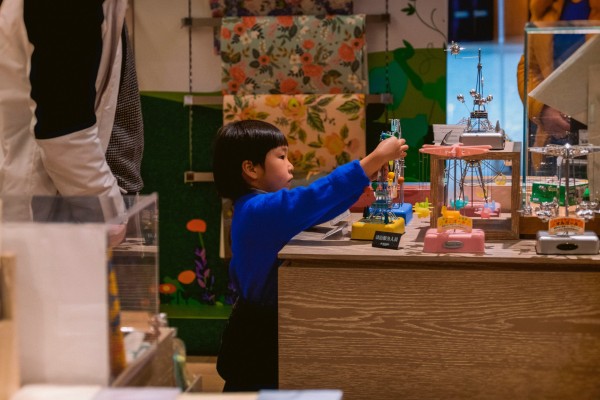 China Toy Industry Seventeen percent of China's nearly 1.4 billion people are 15 yea… more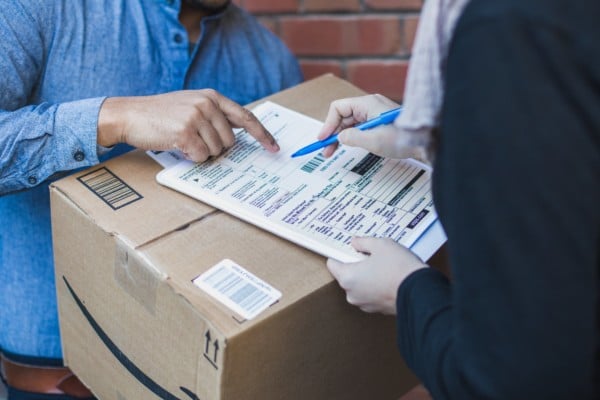 Chinese consumers and their expectations around shipping and deliveries Expectat… more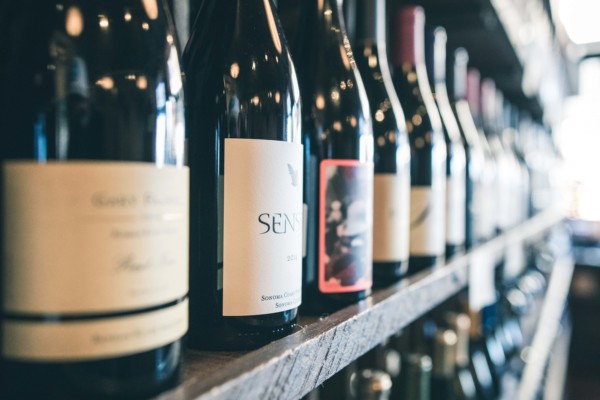 Driving Online Growth in the China Wine Market Shandong province isn't likely th… more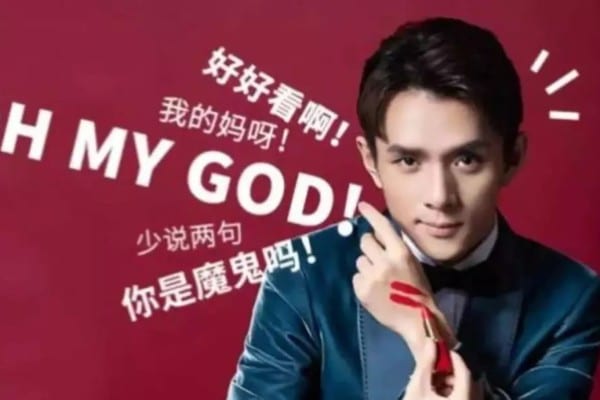 Chinese consumers' appetite for foreign and domestic cosmetics brands has stoked… more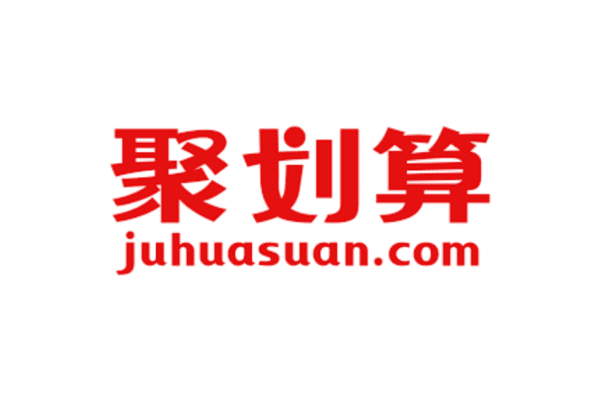 Selling to China: Leveraging Alibaba's Juhuasuan How to leverage one of the most i… more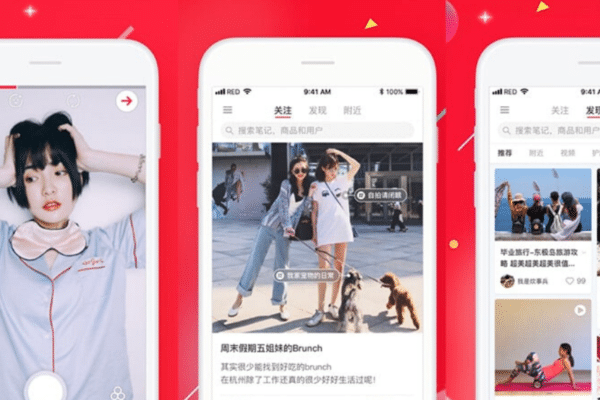 Xiaohongshu: The hottest e-commerce platform among China's emergent Generation Z co… more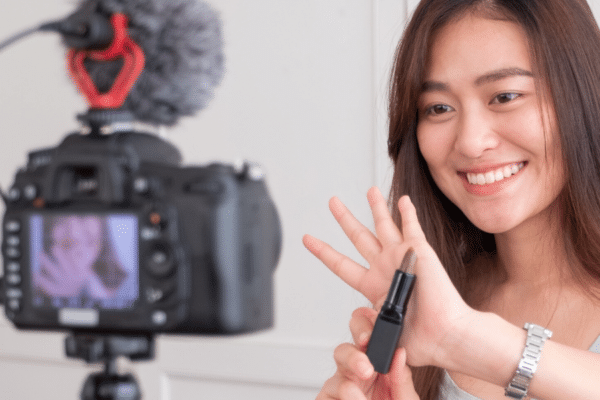 China's live stream and KOL ecosystem An introduction to the most popular market… more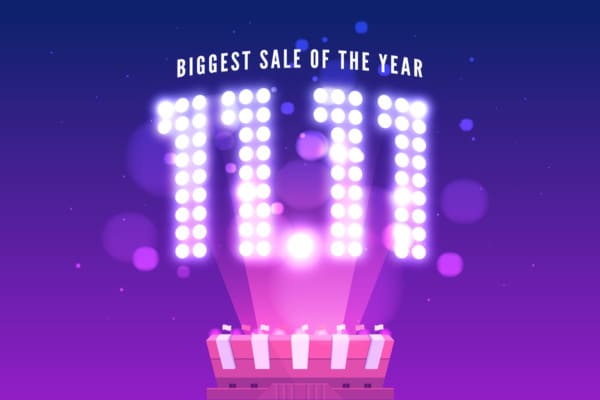 Singles' Day 11/11 2019 - Going Beyond the Numbers November 15, 2019 By Eddie Tab… more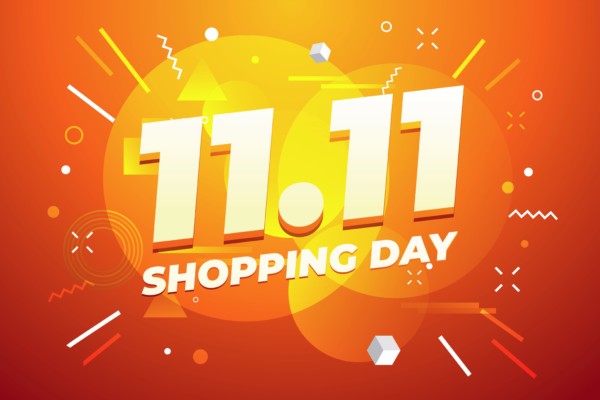 Across American markets, Black Friday is frequently touted as the biggest shopping da… more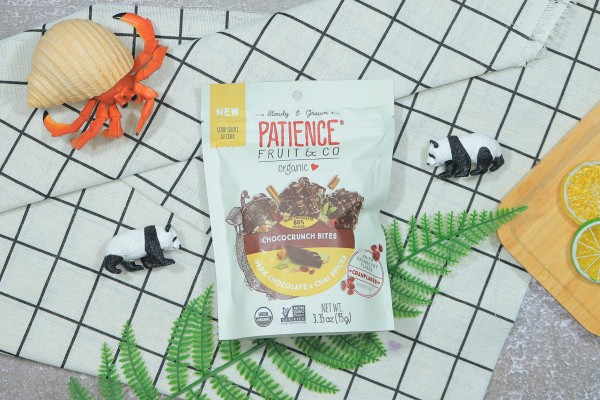 The China retail market is the world's second-largest, and it's expected to overt… more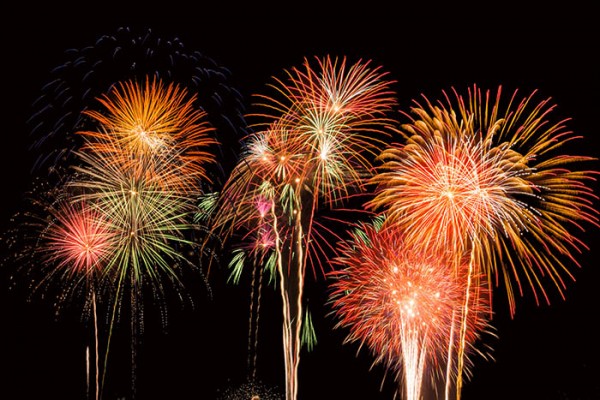 Chinese New Year is a massive occasion around the world. The festival is celebrat… more