Whether your solutions are consumer focused or designed for business or governments, lean on WPIC's unparalleled expertise in the region to assist your organization with how best to take advantage of Asia's speed of innovation.
From smart products to AI, empower your organization to ingest the right data, analyze each point, and then apply those insights to your business to provide optimized solutions to your customers.
Trust WPIC to ensure every aspect of your digital business is accurate, unified, and poised to drive your organization forward.
Table of contents
Click on any section to scroll directly to it.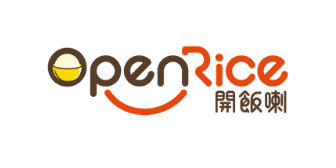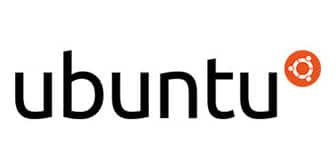 In the digital space, content is king. Creating and disseminating content and gathering feedback provide a company with control over how it's viewed and helps foster community and buy in. Canonical approached WPIC to launch a thought leadership campaign for Ubuntu software and products in China. more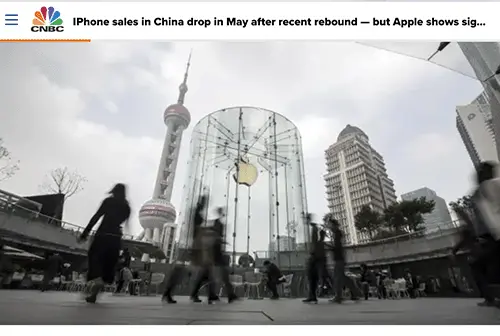 This interview originally ran on CNBC on Jun 23, 2020.  IPhone sales in China fell… more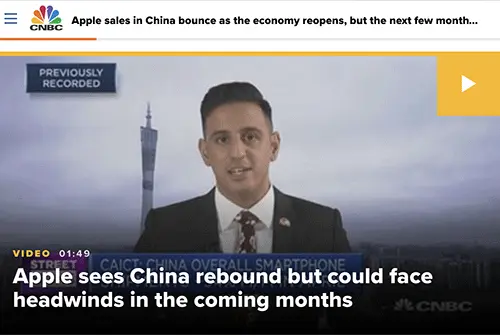 This interview originally ran on CNBC on May 21, 2020.  Apple sales in China conti… more
Relevant Podcast Episodes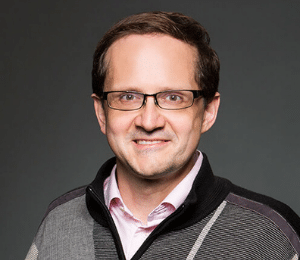 In this episode of The Negotiation, we had the esteemed pleasure of interviewing… more